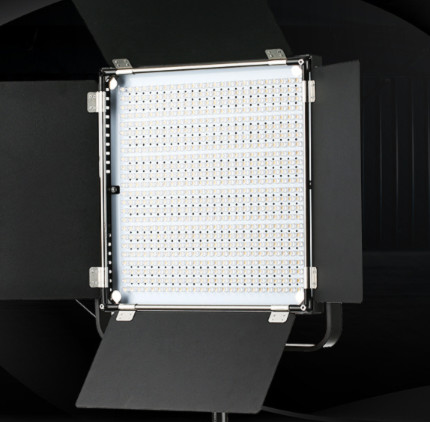 Power :40w
Power supply: AC90-240V 50/60Hz

CRI>95
Illumination: 4800Lux
Color temprature: 3200K warm light

5600K Cool light
3200k&5600K bi-color
Battery:NP-F Series
weight:1.3kgs
Life:50000hours
Dimmer:0-100%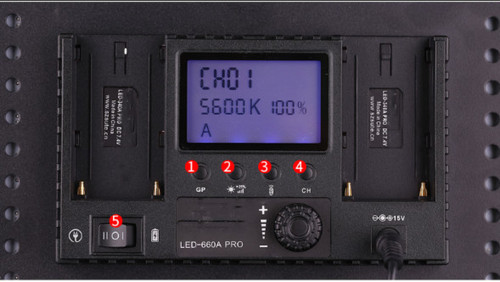 1.GP can adjust light in ABC group . if all three lights will be in the A group , if you adjust one of 3 lights brightness ,then all 3 lights will be change at the same time .
2. it is dimmer for brightness . it can adjust 25 50 75 100 in one key . this will be more easy and fast without dimmer knob .
3.press this key ,then press the GP key , you can choose any light of three , the main light without dimmer change ,you can control others lights brightness .
4 .there are 1-48 channles .if A light in no 1 channel .B light in No2 channel . if set up like this way , you can control these 2 lights . if these 2 lights in 1 channels . they can be controlled .
5.press left is for AC power . right is for battery . middle is switch .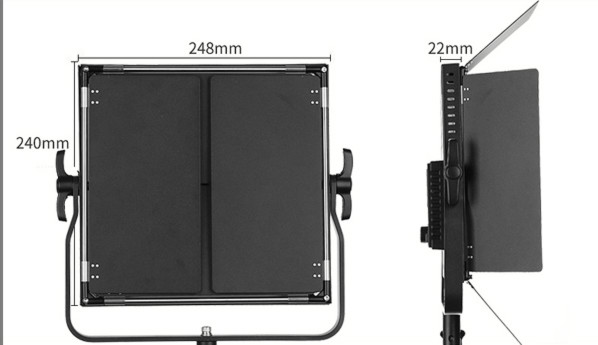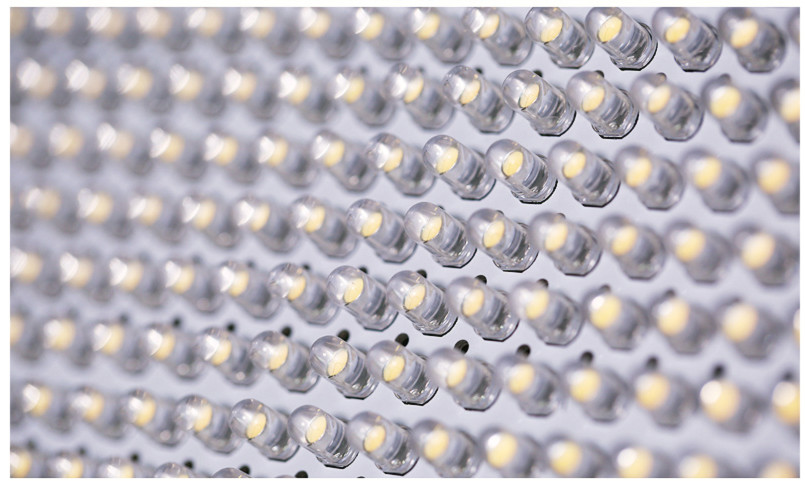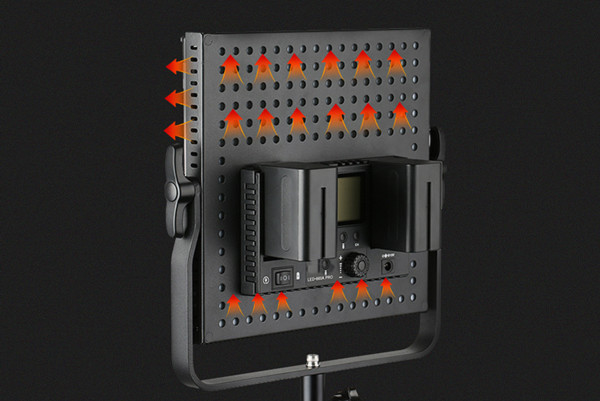 all the light body is metal with heat-diffusion .